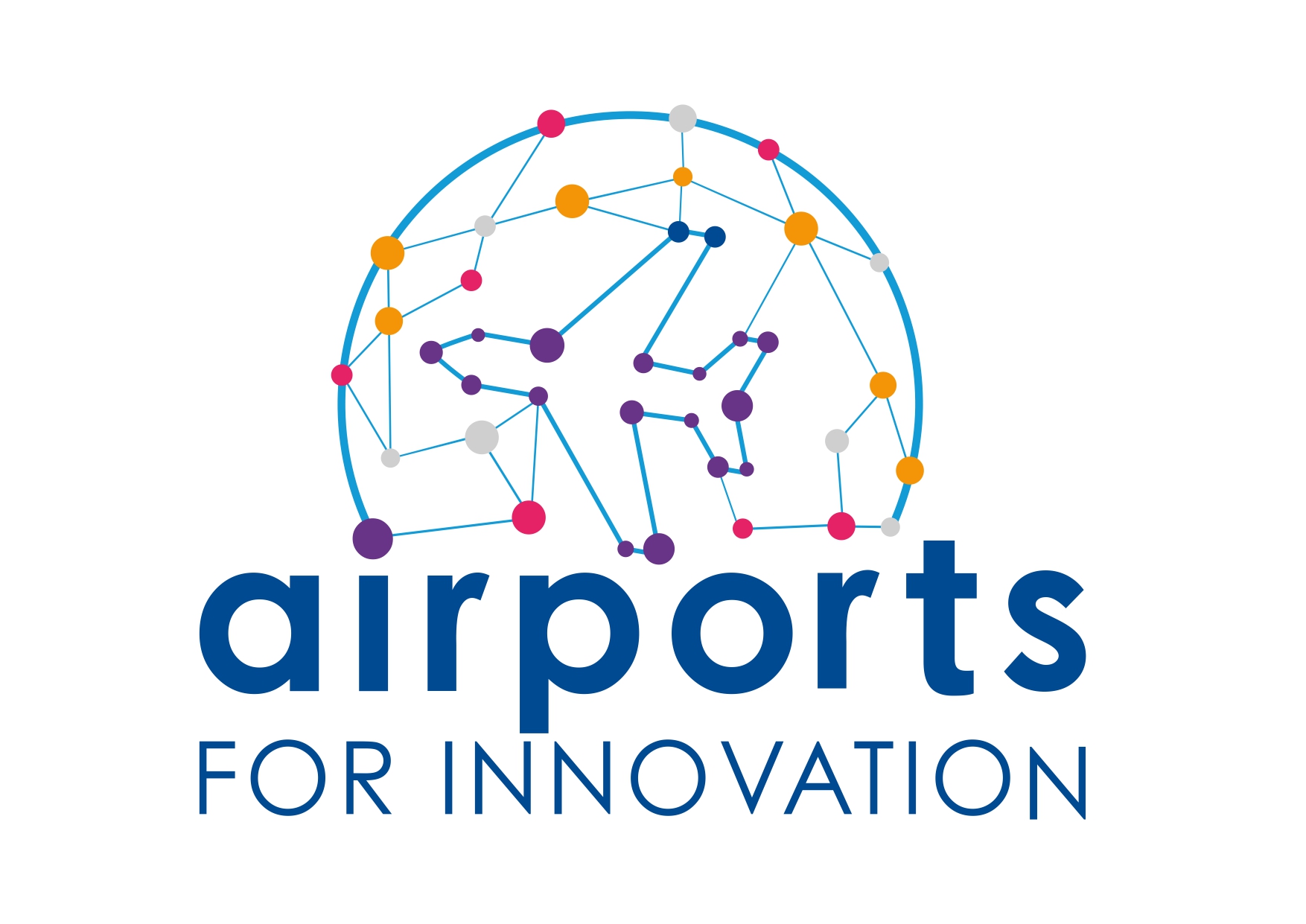 The airports in the network
Aeroporti di Roma manages Fiumicino and Ciampino airports and is the first and only airport in Italy to be awarded the 5-star Skytrax rating. In the last six years ADR has received various awards, recognitions and quality certificates. The main ones are the AIRPORT SERVICE QUALITY AWARD, obtained for the years 2017 to 2022 for the high level of passenger satisfaction and the ACI EUROPE BEST AIRPORT AWARD, for the years 2018, 2019, 2020, 2022.
Aena is the first airport operator by number of passengers in the world, managing 80 worldwide. We have 46 airports and 2 heliports in Spain, London Luton in the UK, 17 airports in Brazil and we participate in the management of 12 airports in Mexico, 2 in Colombia and 2 in Jamaica. In 2022, more than 341 million of passegners passed through our airports in Spain
Athens International Airport (AIA) was established in 1996 as a Public-Private Partnership with a 50-year concession agreement. With a corporate goal to create sustainable value to all stakeholders by offering value-for money services, AIA has a successful developmental strategy, in both its aeronautical and non-aeronautical sectors. Offering one of the most advanced incentive and marketing support schemes, AIA ensures the sustainability and development of domestic, regional and international traffic, working closely with home carriers and international carriers, legacy airlines and LCCs.
The Aéroports de la Côte d'Azur group operates the Nice Côte d'Azur airport, the second-largest platform in France, and Cannes Mandelieu and Golfe de Saint-Tropez airports. It is number two in Europe for business aviation. The Group's three airports were the first in France to reach the 4+ Transition level of the ACI's carbon management programme, and the Group is committed to achieving zero CO2 emissions without compensation by 2030.
Dallas Fort Worth International (DFW) Airport warmly welcomes more than 73 million customers along their journey every year, elevating DFW to a status as one of the most frequently visited superhub airports in the world. DFW Airport customers can choose among 193 domestic and 67 international nonstop destinations worldwide. Additionally, 22 cargo airlines provide worldwide freighter service positioning DFW as the ideal cargo gateway to the world.DFW is also elevating the customer experience with modernized facilities and updated amenities.
Vancouver International Airport (YVR) is a diverse global hub that connects people, cargo, data, and ideas and serves as a platform for the community to come together and thrive. YVR has its very own Innovation Hub, a platform that develops, tests and trials new processes and sustainable technologies in collaboration with the community, such as the deployment and continued development of YVR's Digital Twin Platform. YVR is motivated by supporting regional economic development and making a positive difference in the lives of its passengers, employees and the region through digital modernization, climate leadership, reconciliation, and financial sustainability.
Flughafen München GmbH (FMG), founded in 1949, operates Germany's second biggest airport along with its subsidiaries. As a "full-service operator", Munich Airport group provides services in every area of airport management. Munich Airport is a premium hub and aims to become a role model for sustainable air traffic throughout the industry.
Get in touch with us
If you haven't found the right challenge for you, Request information or propose your idea by filling in the form. Our team of experts will get back to you as soon as possible.